Your
Past Present Memories Moments
There are more moments in life than what we share on social media. Our app is built to capture and keep those moments safe. Many of our most meaningful memories are not at the scenic turnouts, but off the beaten path. Capture your journey, with LegaciLife


Create Your
Story,Chronicles,Legaci™
LegaciLife is a digital mirror of your journey through life. It's a safe place for all of your moments.
Start
Capturing Moments,Uploading Memories
Capture photos, thoughts or upload images from your camera roll.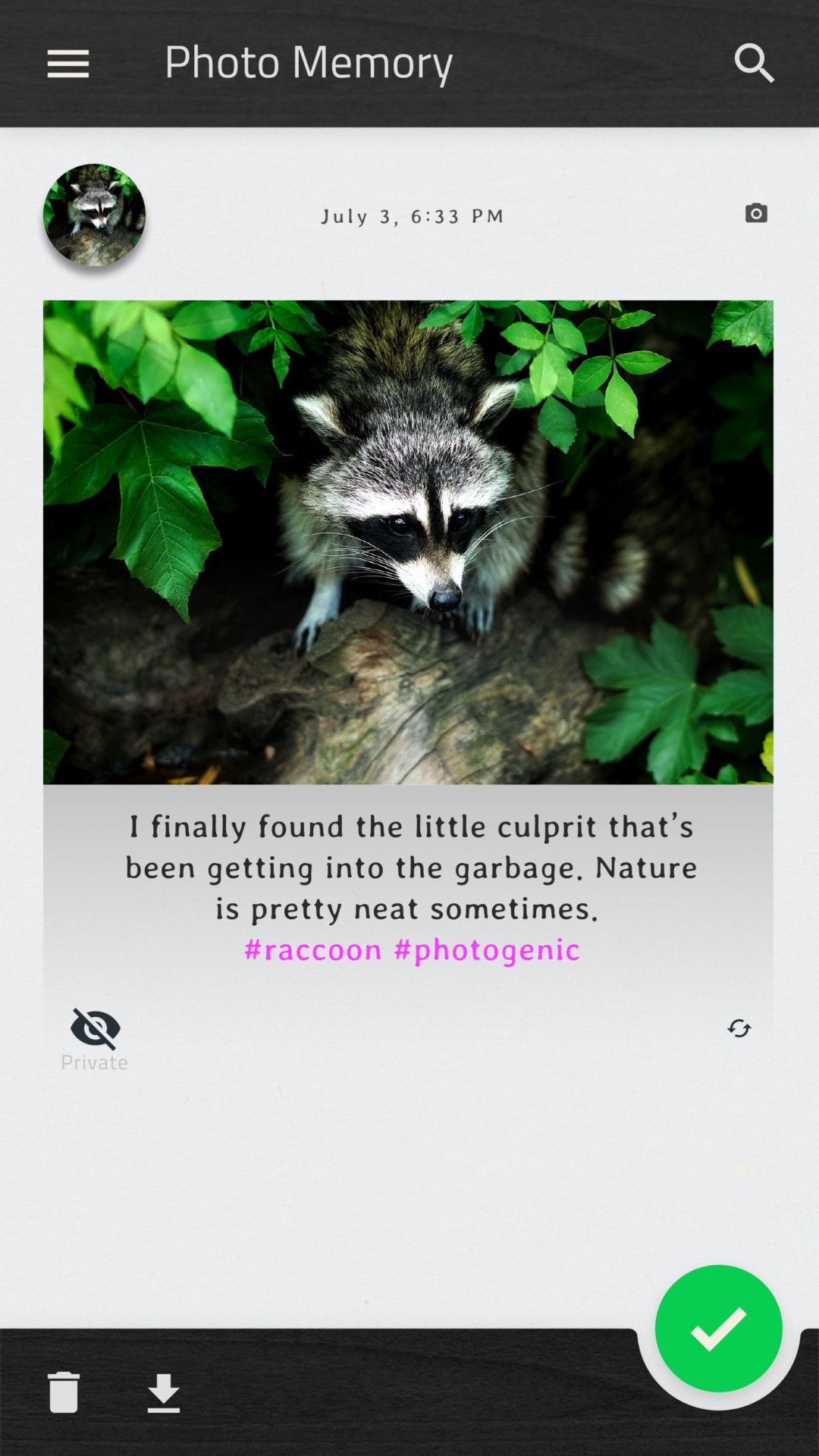 @Tag those involved @Family @Friends @Pets @Acquaintances
LegaciLife goes beyond just tagging photos. Tag whomever you were thinking of and watch the memories grow in richness and diversity.

#Categorize #Organize #Immortalize
Capture the context of the moment to beautifully organize your memories that mirror the way you remember them.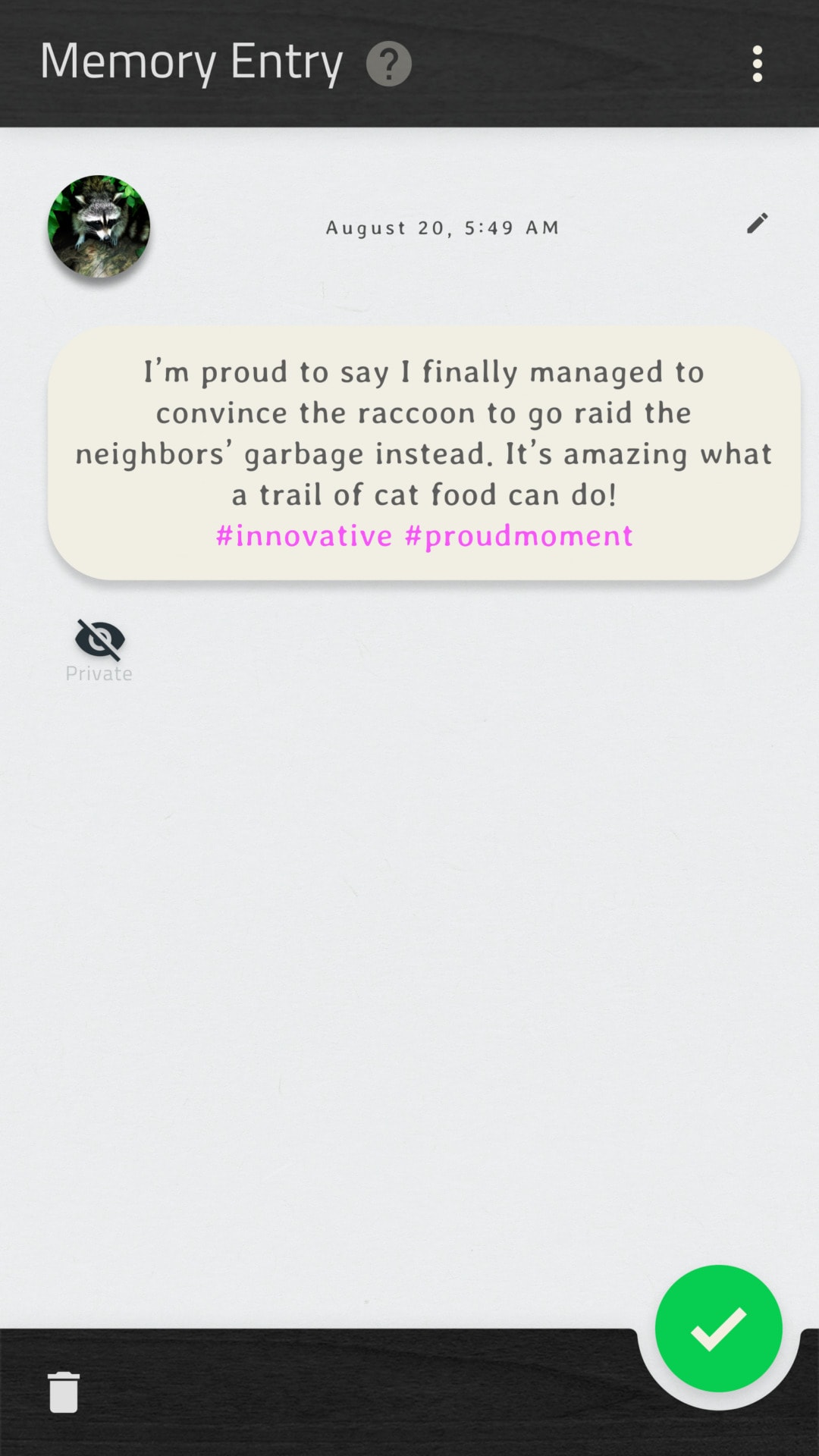 Control Privacy
Some moments may involve someone else but you'd like to keep it for yourself. Other moments may be too personal and only meant for future you. Either way you control the visibility of memories, regardless of @tags.