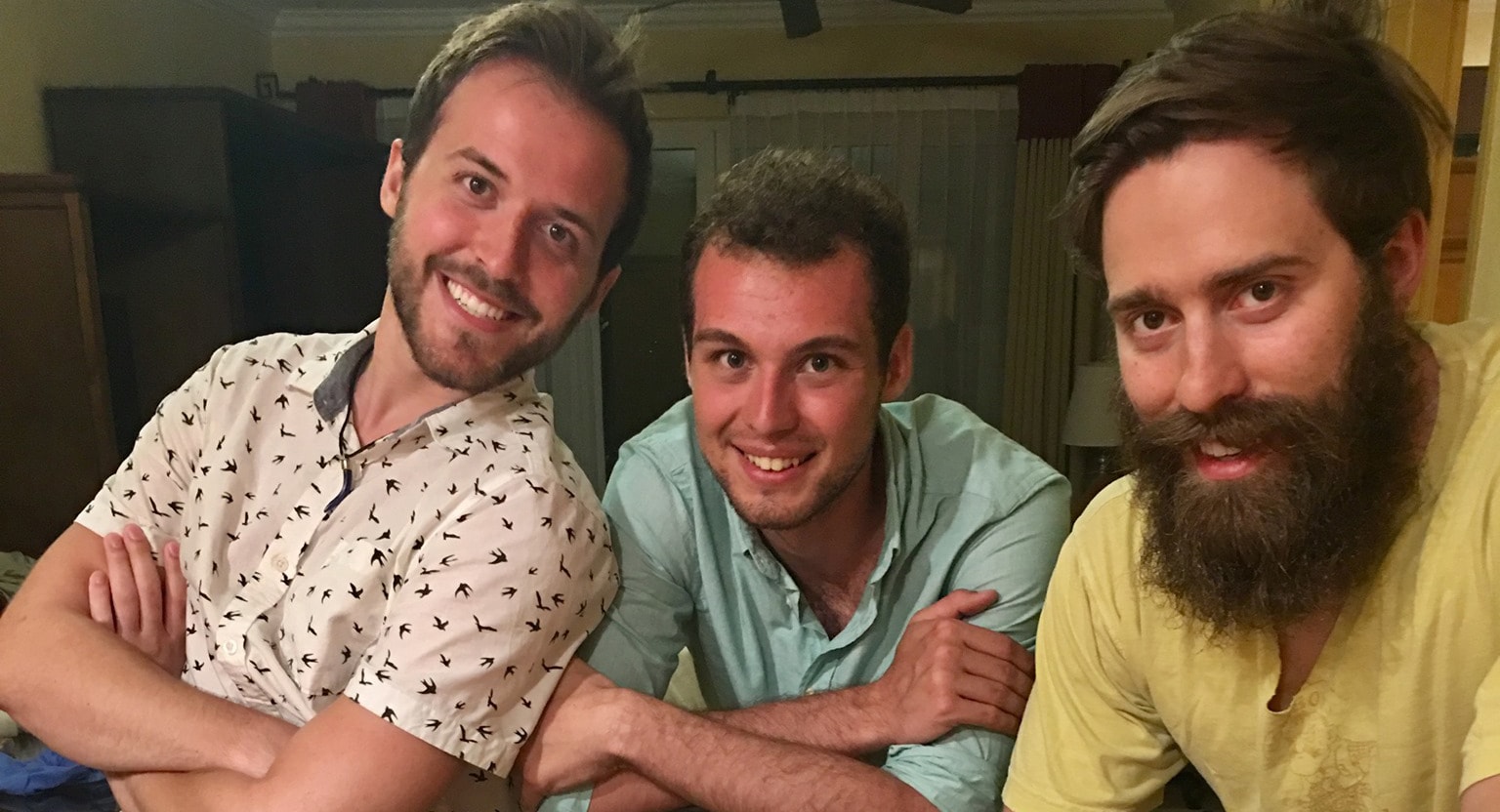 Meet the Founders
Meet the founders of Legaci LCC and its active project, LegaciLife.

Edward "Eddie" Atter
CTO/CFO
It keeps killing the install… I'm fighting, I will be victorious.

Demetre Gostas
CEO/COO
Working out is not a personal activity – it's an efficiency activity.
The Dream Team with a Dream!
Written by Daine Gostas
Two of them brothers, two of them best friends, and two of them family friends who became business partners, these are the faces behind our app LegaciLife and the company Legaci LLC. The idea of LegaciLife brought together our trio one day when my older brother Demetre Gostas texted yours truly. Demetre needed the number for my childhood best friend, Edward "Eddie" Atter, who at the time was attending the University of Pennsylvania for a BSE in Computer Science. I was attending the University of Montana for my BFA in Filmmaking at the time, so with my vast knowledge of artsy stuff and the small chance it could help in some way, I felt I should ask what all of this hullabaloo towards an app was about. What started as a simple question turned into an hour and half long phone call between my brother and I.
At the time of the phone call the idea was simple enough. Why not create an app the allows people to document their life, and all of the human connections made within it? Simple right? But how do we make it in a way that our users could use it for all of their memories and experiences, not just the ones they want to share on existing social media? The solutions to these pondering questions is where the idea for LegaciLife really started to present itself, and we can't wait to show you our passionate work that has culminated in our platform.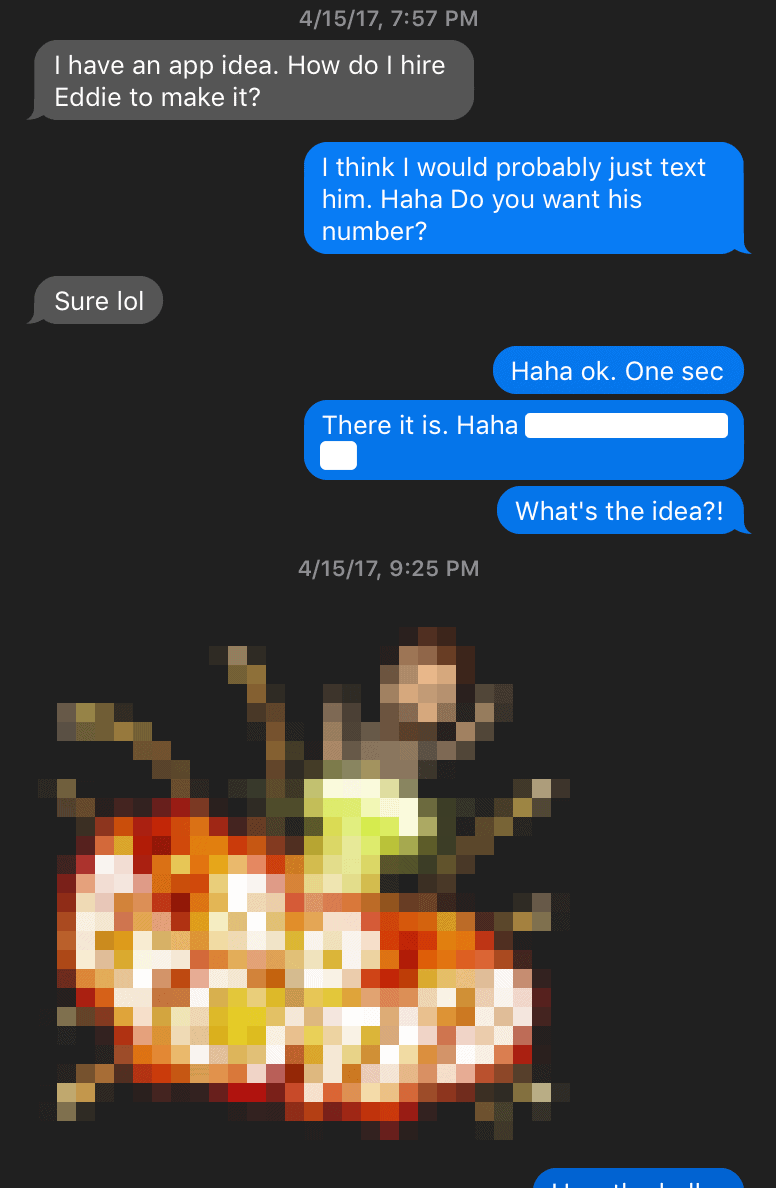 The texts before and after the phone call that created Legaci, or what is now LegaciLife!